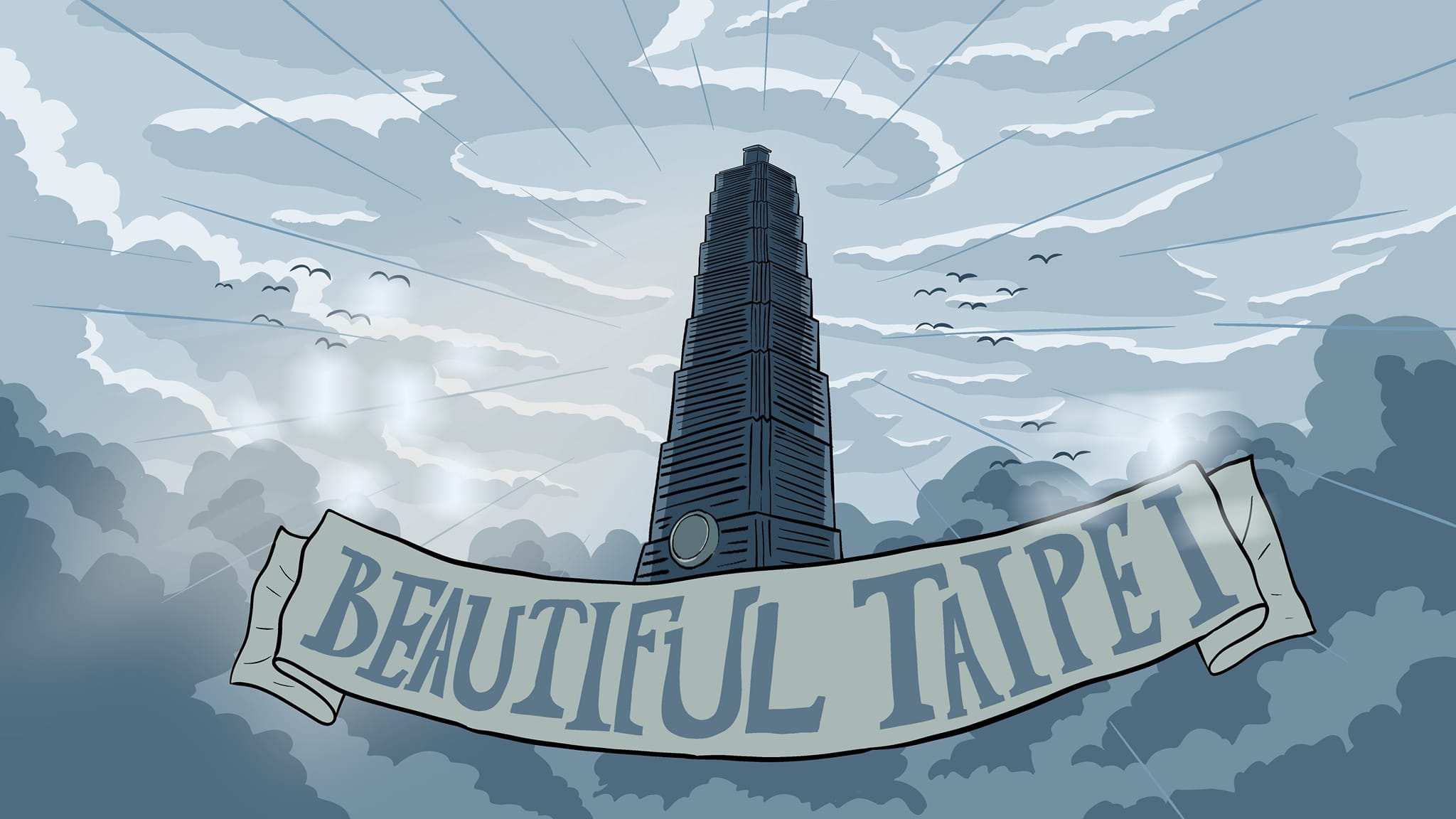 Homebound (Sumber foto: @thehomeboundfilm Facebook)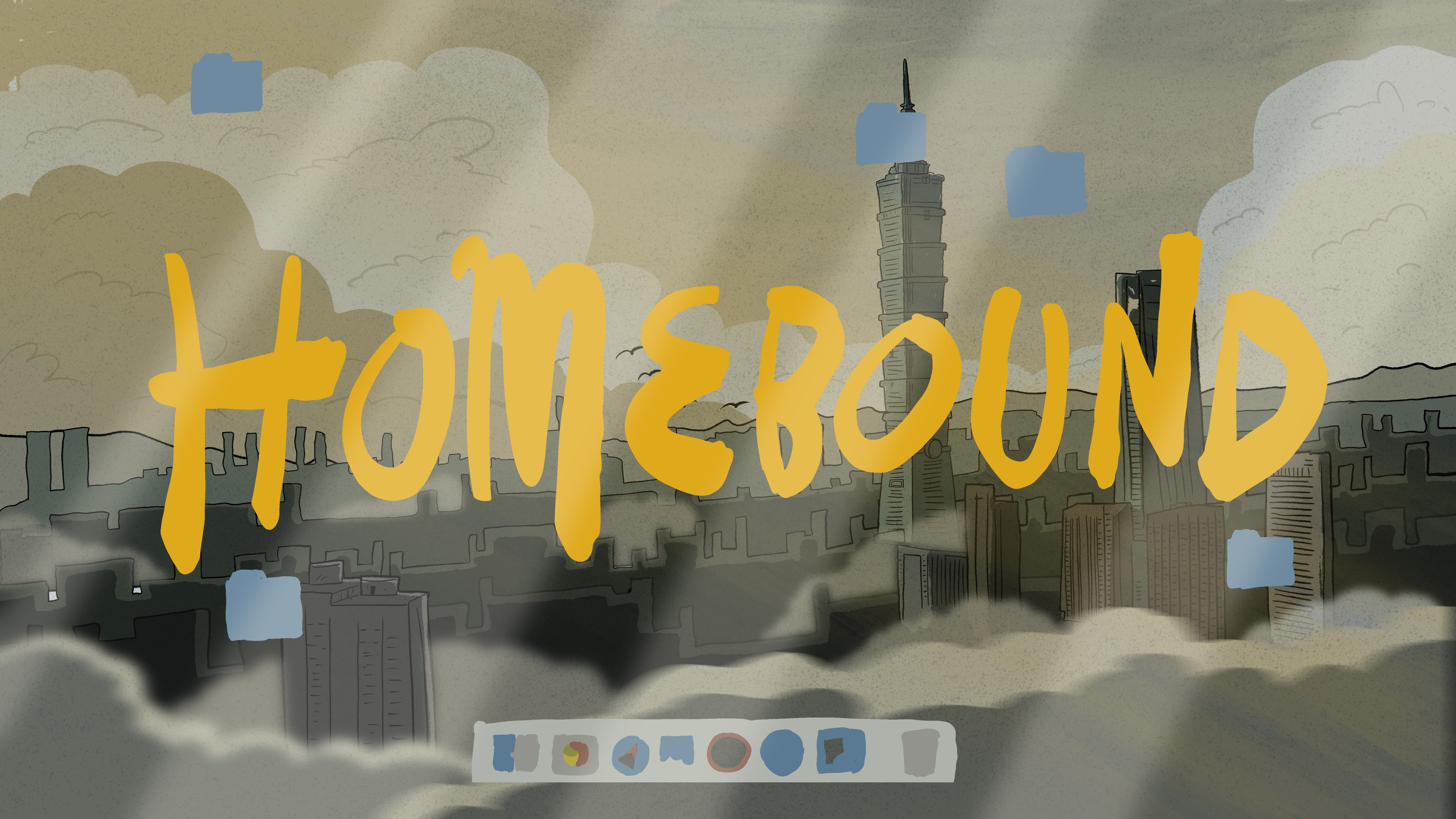 Homebound (Sumber foto: @thehomeboundfilm Facebook)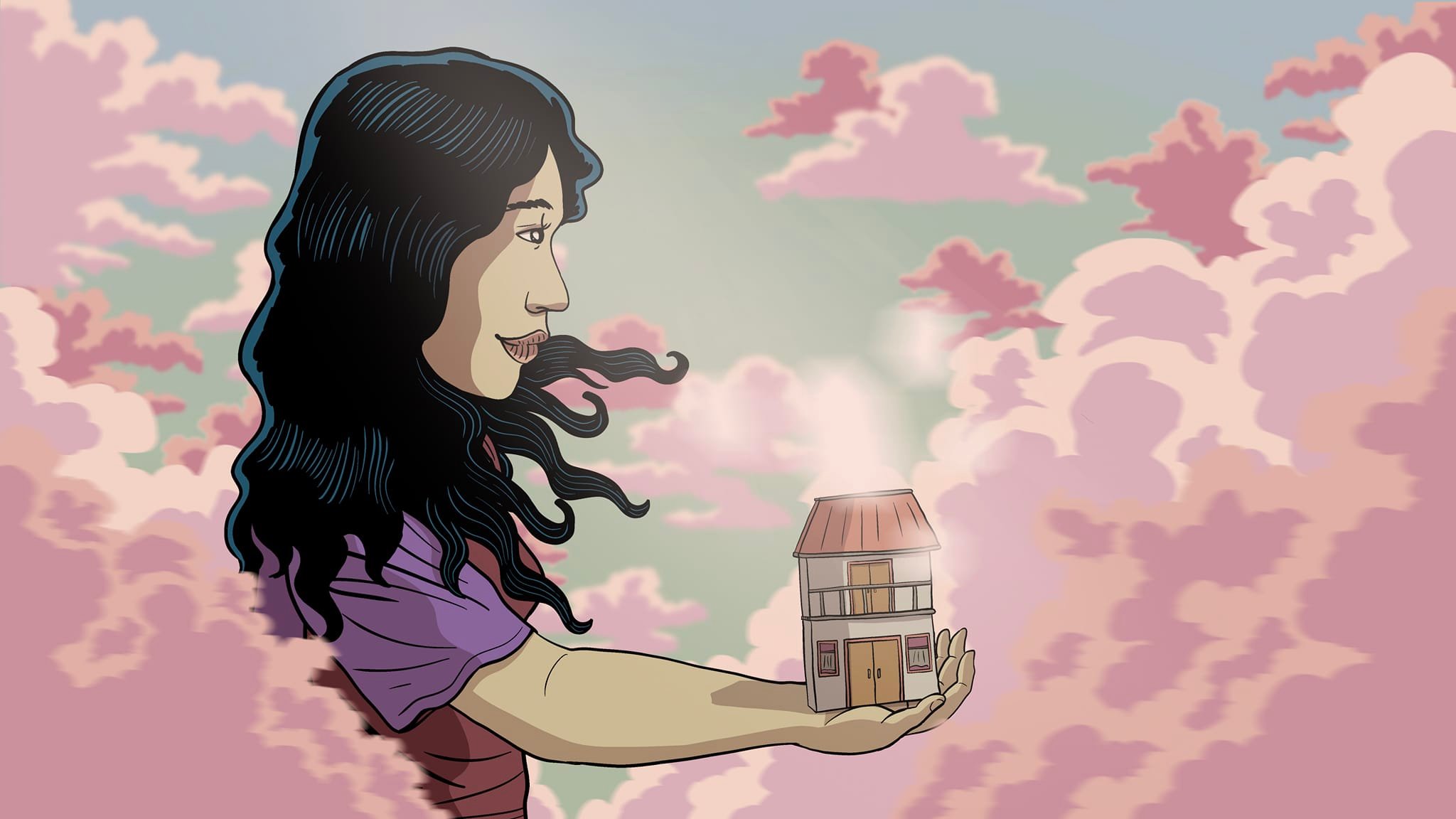 Homebound (Sumber foto: @thehomeboundfilm Facebook)
"Taiwan itu tidak seindah foto profil di Facebook. Kalimat itu benar sekali. Sponsor dan PJTKI selalu punya mulut manis untuk menebar rayuan. Janji-janji kadang berbanding terbalik dengan kenyataan", tutur Tari Sasha.
Pada acara KAMPUS pekan ini, kak Tari Sasha akan bercerita mengenai kisah hidupnya yang diangkat ke layar lebar dalam bentuk animasi kayak "Upin Ipin", berjudul "Homebound". Homebound adalah sebuah film dokumenter animasi terbaru karya Ismail Fahmi Lubis dan Two Islands Digital dengan dukungan dari Kurawal Foundation.
Film terbaru yang akan dirilis pada bulan Februari 2022 ini, menceritakan kisah Tari Sasha yang rindu untuk pulang ke Indonesia setelah lebih dari 10 tahun bekerja di Taiwan. Ketika pandemi Covid-19 melanda, rencananya terurai, mengungkapkan kurangnya hak bagi pekerja migran yang rentan dan informasi yang salah secara sistemik.
Untuk mengetahui lebih lanjut tentang kisah Tari Sasha, migrasi yang aman, dan berkontribusi untuk penguatan hak-hak Pekerja Migran Indonesia, like dan follow fanspage TheHomeboundFilm di Facebook, Instagram dan Twitter,
Ismail Fahmi Lubis: Director
Ismail is considered one of Indonesia's foremost documentary film directors. He enrolled in the Institut Kesenian Jakarta (IKJ) in 1993, majoring in Film and Directing. Upon his graduation, he directed several Indonesian television drama series before switching his focus to documentary in 1998. As a cinematographer, Ismail has worked with notable filmmakers including Dutch filmmaker Leonard Retel Helmrich (Shape of the Moon, 2004) and Australia's Cathy Henkel (The Burning Season, 2008). He has directed three feature documentaries including "Masked Monkey", "Tarling Is Darling" and "Help Is On The Way". His films have screened at Rotterdam IFF, Busan IFF, Jean Rouch IFF, Doc Point Documentary Film Festival and Taiwan IFF amongst others. His films have been broadcast on PTS Taiwan, EBS South Korea, Al Jazeera and GoPlay Indonesia. With Ismail's first two documentaries nominated for Indonesia's Best Feature Documentary Award at Festival Film Indonesia, his film Help Is On The Way won the award in 2019.
Nick Calpakdjian: Producer
Nick is a filmmaker based in SE Asia since 2010 producing and editing a range of documentary and drama for regional broadcasters and cinema. He is a 2020 alumni of Berlinale Talents (Tokyo Edition). In 2013 Nick co-produced and edited Timor Leste's first native language feature film "Beatriz's War". The film premiered at the Adelaide International Film Festival before winning Best Film at the 44th annual India International Film Festival amongst other festival appearances. Nick produced and edited Ismail Fahmi Lubis' award winning 2019 documentary "Help Is On The Way" for Go Play Indonesia and PTS Taiwan. Nick has also edited a number of significant films including "Trafficked - The Reckoning" (ABC), "Rosa's Journey" (SBS), "Survival School" (SBS) and "Rising from Silence" (NHK World). He is currently in production of Arfan Sabran's "Rabiah & Mimi" and Ismail Fahmi Lubis' "Ta-Thung".
Tari Sasha
Tari is an Indonesian Migrant Worker from Kendal-Central Java. She has been working in Taiwan for 10 years. She has just finished her undergraduate studies at the Universitas Terbuka in Taiwan, majoring in Communication studies.
She really likes reading and writing. She won writing competitions several times, she got awards in writing competitions at Taiwan Literature Awards for Migrant (TLAM) in 2016 through her short story entitled "Senpai", in 2020, Tari won an award at the Taiwan Literature Awards for Migrant 2020 with her short story entitled "Sri Pon and Dongeng yang Mungkin Salah" and many other awards on other writing competitions.
She has also launched a book entitled "Babu Traveler '' in 2015, this book was launched at the Telkom Taiwan building, Xihu, Taipei. She was also the founder and the chairwoman of Taiwanese Creative Writers Community for the period 2015-2017.
Currently, Tari is still working in Taiwan, and waiting to return to Indonesia soon.
Sofia Setyorini: Impact Producer
Sofia is the founder of East Cinema, a film program focusing on conflict / minority places in the world as well East Indonesian issues. Across her many years in the film industry, Sofia has worked with respected Indonesian documentary NGO "In-Docs" Jakarta in 2006 where she was responsible for screening documentaries throughout Indonesia. She has been involved in various film festivals in Indonesia and abroad. In 2011 she worked with "Five Flavors Film Festival", in Warsaw and in the same year, became a guest programmer at the film festival, Asian Hot Shots, in Berlin. In 2017 Sofia was invited to be one of the film selection teams at the Asia Peace Film Festival in Islamabad-Pakistan and in 2019 she was invited to be a judge at the Al-Nahj Film Festival in Karbala-Iraq, becoming the first female judge for the festival. In 2013 she featured as one of the authors of the book "Indonesian Women Filmmakers" published by Regiospectra, Berlin.